The most thing I like to do is collectin' my money! I keep on countin' them every week

or so... My favorite sports are Basketball and Tennis. I used to practice tennis in Russia but I started Basketball only on my first days of school in Canada!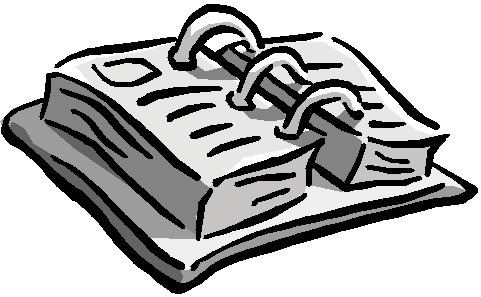 I LOve writing in my diary especially read what I've written. Of course I like spending time on my computer and phone. I keep on enjoying playing "Roller Caster Tycoon", "Age of Empires" and doing stuff on the net and I spend a lot of my time at "Napster"... I've got crush on Aaron Carter and keep on watching his site every single day! I
like "Blue" song, "Hotel California" and "The sign". I've seen Britney Spears,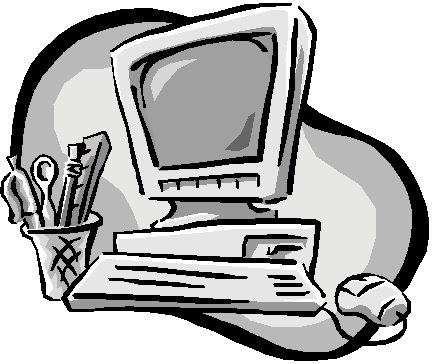 Backstreet boys and Spice girls in person. And the best ones were The Backsteet Boys... Right now I kinda have crush on Prozzak. I play guitar and enjoy that too! One time when I was a grade 6 student I got to perform on the grade 7 graduation. I made up my own song but my teacher said that I will have to have a group to be able to perform my song so I had to share it with 4 people in my class. Those people didn't like me very much and they tried to make their own song first but then they gave up and we just used mine. It was a competition of three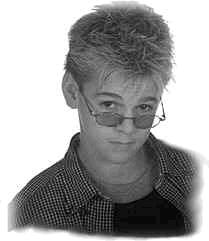 classes which is about 60 kids all together and our group won! My top three movies are:"Back to the future", "Passport to Paris", and "Our lips are sealed". These're the shows that I'm most interested in: Popular, Nash Bridges, Simpsons, 3rd rock from the sun... My top favorite car model is a "Ferrari".
My Dream is to visit two places: CAlifornia and Paris.
(Personal Dream): I wish I could french on the roof of a high-rise building...
I also like watching SIMPSONS!
Oh! And my favorite singer's Nelly, especially I like the song "Take a ride".